Will An Open Bid Hurt More Than Help?
Posted by Rob Golfi on Tuesday, May 3, 2022 at 4:30 PM
By Rob Golfi / May 3, 2022
Comment
New Blind Bidding Regulation
Will an open bid hurt more than help? The Ontario government is proposing new real estate regulations which allow home sellers to share bids on their property. Blind bidding will not be eliminated completely, but sellers will be able to disclose the details of competing offers. The new regulation provides sellers with the option to opt in for an open offer process. Will an open bid hurt more than help?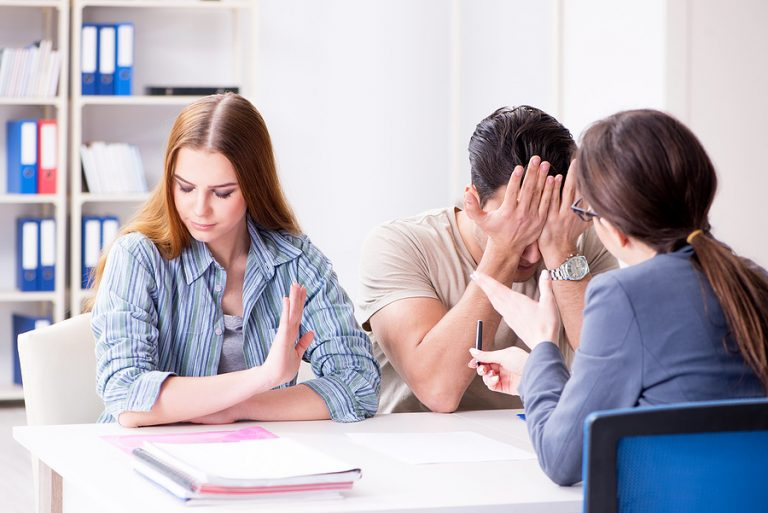 The Ontario government confirmed that the new open bidding option would begin in April 2023. The Ontario Real Estate Association has explained that this new process will provide a much-needed balance. An open bid will protect the rights of home sellers, while adding transparency to the offer system. The goal with this new regulation is to create a level playing field for all. Unfortunately, that will not be the case.
Rob Golfi, Team Leader, RE/MAX The Golfi Team says, "If a seller decides to opt in for an open bidding process, it will give the wealthier buyer the advantage." Essentially, the open bidding process will hurt first-time homebuyers and drive the price up more.
Regulation Will Hurt First-Time Homebuyers
COVID-19 created a historical housing catastrophe. Most prominently, first-time home buyers have been positioned at a greater disadvantage more than ever before. Now, introducing an open bid will create another obstacle for first-time home buyers to navigate. "I see what the government is trying to do, but it's not going to slow down the home prices" says Golfi.
Despite the transparency between the listing agent and agents coming in with offers, the wealthier person will always have the upper hand. "If someone with a higher income is putting in an offer against a first-time homebuyer during an open bid, they can now see that price and increase their offer" says Golfi, "While it may eliminate fierce bidding wars, it will ultimately fail first-time homebuyers with absolutely no chance for them to obtain home ownership."
While blind bidding has been the norm with buyers never knowing how much their competitors are offering, this new regulation has the potential to create even more problems in an already unattainable housing crisis. "The buyer will love having an open bid, but not when the buyer becomes the seller" says Golfi.