Selling Your Home in the Spring? Don't Forget These 3 Things
Posted by Rob Golfi on Monday, March 14, 2022 at 4:23 PM
By Rob Golfi / March 14, 2022
Comment
Selling your home this spring? The hottest season to sell your home is just around the corner…but you must do it right. Homes show better in the spring because it's a beautiful time of the year. Your house is more appealing when the weather is warming up, the grass is green, and the flowers are blooming. And, buyers are in better spirits when the weather is warm, no one gets excited about moving when it's below freezing.
Buyers have probably just received their tax refund, this will often provide buyers with the extra cash they need. This makes spring buyers more likely to pay full price. Something about the springtime makes us all feel like starting fresh. After a long winter, the warm weather and cherry blossoms seem to trigger the moving bug in many people. Here are the 3 most important tips to get your home ready to sell this spring for top dollar: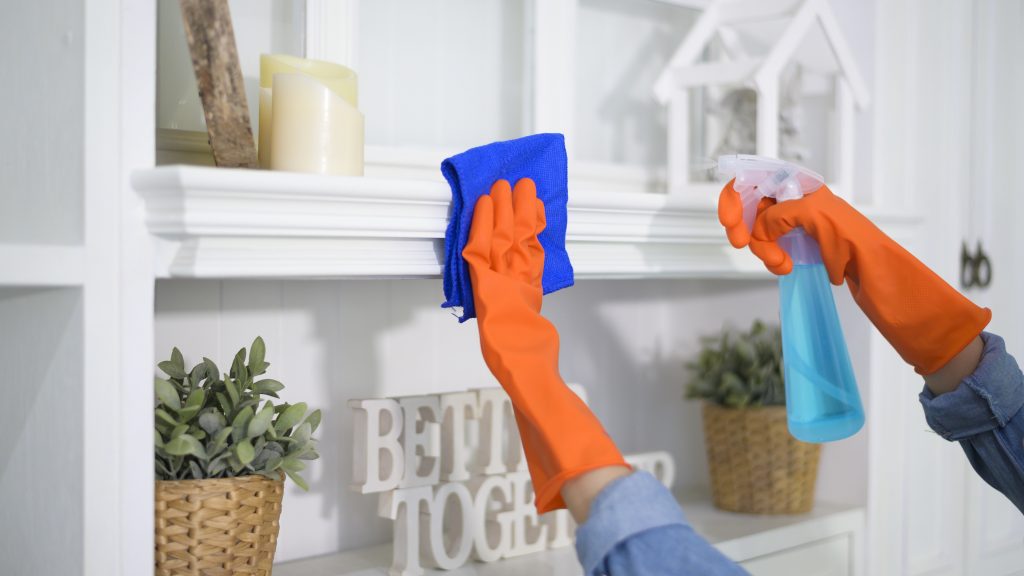 1. Curb Appeal
Curb Appeal is SO important in the spring. Make sure those bushes are freshly trimmed, new mulch, and a well-kept lawn will present a positive picture to buyers. Make sure you get rid of those dead leaves, branches, and weeds laying around. First impressions are EVERYTHING.
2. Spring Cleaning
Next is spring cleaning. Clean like you've never cleaned before! Your home needs to create a bright ambience for your visitors. Deep clean the windows, remove cobwebs, scrub sliding door tracks, ceiling fans, light fixtures, baseboards-all those things you usually forget about.
3. De-Clutter
De-clutter your home. You want your home to feel light and spacious when potential buyers are walking through or viewing it online. Clutter and excess personal items will get in the way of buyers imagining themselves living there. Store personal photos, remove knick-knacks from tables and remove everything from your counters. It may feel daunting but consider it as your first step in packing your home to move into your next dream home.
Selling your home this spring? Call the top real estate team, The Golfi Team. Call us at 905-575-7700 or contact us today.