Trevor Ingham
Sales Representative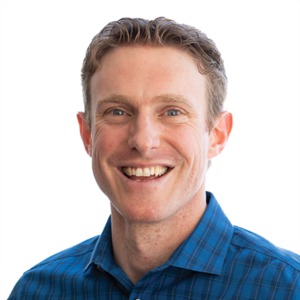 About Trevor
Trevor Ingham is a seasoned realtor, born and raised in the Niagara region. With over ten years of experience in the wineries of the region, he has extensive knowledge and an unbridled passion for the area he calls home. His exceptional ability to relate to people from all walks of life, combined with his drive and dedication to his clients, make him the ideal real estate agent to buy, rent or sell a property.
When he's not working, Trevor is an avid sports and recreation enthusiast, and you can find him out for a long run around town or training and competing in local triathlons. He enjoys spending time with his family, hiking the region's many trails, and relaxing on the patios of his favorite Niagara restaurants and breweries.
Trevor's favorite travel destination is anywhere with good food and wine, which is something he appreciates, having worked in the wineries of the region for over a decade. His fondest memories are of old times with his best friends, and his two defining qualities are his humbleness and energetic, outgoing personality.
Prior to real estate, Trevor worked as a winemaker. His go-to restaurant is The Lakehouse, and his personal motto is, "The secret to sucess is hidden in your daily routine."
Trevor chose to join The Golfi Team because he was drawn to the team's strong reputation and success, and he wanted to learn from the best and be part of such a successful team.