Sara Caterini
Sales Representative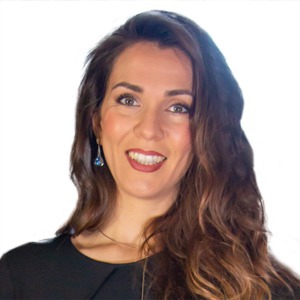 About Sara
Sara Caterini was born and raised on a 25-acre farm in rural Stoney Creek, where she developed a love for the community and the outdoors. After investing in her first rental property, Sara discovered her passion for real estate and quickly transitioned to a career in the field.
With a background in customer service, Sara takes pride in understanding client needs and helping them achieve their goals of homeownership. She is dedicated to guiding her clients through every step of the process, from finding the perfect property to negotiating the best deal.
When she's not working, Sara enjoys painting, singing, and reading. Her ideal way to relax is hiking the Bruce Trail or lounging on Burlington beach. Her favorite books include "The Thorn Birds" for fiction and "12 Rules for Life" for non-fiction. Her favorite quote, from Winston Churchill, is "The pessimist sees the difficulty in every opportunity, the optimist sees the opportunity in every difficulty."
Sara's love for the community in which she lives makes her an excellent resource for clients looking to explore the best places to eat, hike, and discover the hidden gems that Hamilton has to offer as they hunt for that perfect home!