Samantha Stubbington
Sales Representative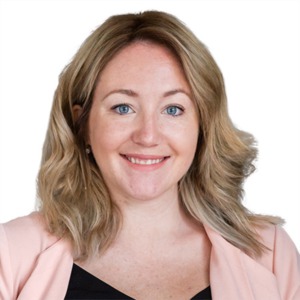 About Samantha
Samantha Stubbington is a true Hamiltonian with a strong passion for her city! With an extensive background in Real Estate and Urban Planning, Samantha is a valuable member of The Golfi Team. As a mother of three, Samantha is always on the go and enjoys a healthy and active lifestyle that includes hiking, cooking, and traveling. Her friendly demeanor, attention to detail, and positive attitude make doing business with Samantha a delightful and professional experience.
Costa Rica holds a special place in Samantha's heart, having backpacked down the Costa Rican coast for 10 days and even kayaking in a crocodile-filled river! Her favorite quote, "The best way to predict the future is to create it" by Abraham Lincoln, embodies her strong and optimistic personality. Samantha is often described as strong, funny, outgoing, optimistic, and adventurous.
When it comes to dining out, Samantha's go-to is Spring Sushi, or any sushi restaurant really. She's excited to join the Golfi Team, drawn in by their unbeatable reputation in Hamilton, their support for their agents, and their exceptional marketing. With Samantha's expertise and passion, she's sure to make your real estate journey a success!