Pooja Patel
Sales Representative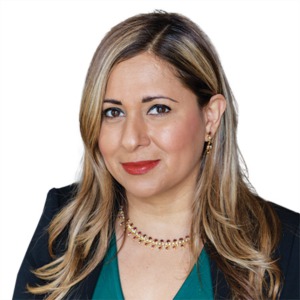 About Pooja
Pooja graduated with an Honours Commerce degree from McMaster University. She worked as a management consultant for many years with a large multinational firm. She helped companies learn how to use technology to increase profitability and deliver an outstanding customer experience.
Her next role at the City of Burlington involved working with developers and local stakeholders to manage development in the City of Burlington. This provided Pooja with a thorough understanding of the residential, commercial, and industrial development in Burlington and surrounding areas.
Pooja is a driven, enthusiastic, knowledgeable, and empathetic individual who prides herself on delivering outstanding client service. Whether a client is selling, buying, or investing, Pooja strives to make it a stress-free, profitable and enjoyable experience.