Nicole Garbin
Sales Representative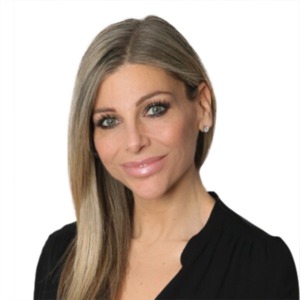 About Nicole
Nicole Garbin is a proud lifelong resident of Southwest Hamilton with 15 years of combined experience in customer service, sales, and real estate. Her focus is on building and maintaining long-term relationships with clients by offering a direct and honest approach to meeting their needs, which has allowed her to earn their trust during the sometimes-disquieting process of buying or selling a home.
In her free time, Nicole shares her passion for fitness with her two daughters by cheering on soccer games and competing together in community running events. She recently completed the Hamilton Road To Hope half marathon. Nicole's background is a blend of Italian and Austrian heritage.
When not assisting clients, Nicole enjoys dining at La Cantina on Walnut St and highly recommends trying the Bruschetta Molisana. Her favorite Canadian city, other than Hamilton, is Montreal, with its beautiful architecture, interesting history, and excellent restaurants. As an avid hiker, Nicole recommends the Bruce Trail as a serene place to run, walk, or cycle, starting at the Dundurn St stairs and following it to Ancaster.
Nicole is most proud of staying home for several years when her daughters were young. They are her greatest accomplishment and life's joy. She also takes pride in completing the half marathon in two hours, showing that if she can do it, anyone can.
Distinctions
✪ Remax Executive Club 2020