Michelle Ardiles
Sales Representative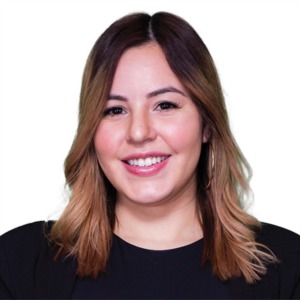 About Michelle
Michelle Ardiles grew up on the Jersey Shore in a small town called Margate but has been living in Canada for the last six years. Her love for real estate goes back to when she was a little girl watching HGTV every Sunday with her mom and sister!
"As I got older, I quickly realized all of the different possibilities that a real estate career could offer! I loved the idea of there never being an end to my career as there would always be opportunities to continuously grow."
Michelle is the proud aunt of five nieces and two nephews - she calls them her 'absolute heart'.
She is best described as dedicated, organized, personable, and a bit of a perfectionist! Traits that will serve her well as a member of the Golfi Team - a group she says she chose because she wanted to work and learn alongside the best while helping her clients grow and prosper in their own real estate goals.