Matt Nehme
Sales Representative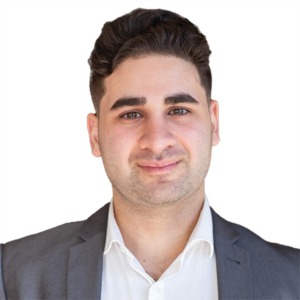 About Matt
Matt Nehme grew up in Waterdown Ontario and always had a passion for real estate. He knew at a young age that he wanted to become a realtor but didn't want to jump into the field without the knowledge and experience in the financial world.
He studied at the University of Guelph and majored in Real Estate and Housing to gain a better understanding of the fundamentals that go into the financial side of real estate. He has also gained experience in working as a mortgage agent throughout his four-year degree.
Throughout his time he has gained popularity on his social media platforms and has started marketing his team and his business opportunities to gain more customer awareness. He has grown relationships with investors to find them the perfect house to increase cash flow.
He takes pride and joy in serving his clients and will always go the extra mile to satisfy clients/customers to increase customer satisfaction. Matt enjoys playing sports such as soccer, tennis, squash, spike ball, and anything that has to do with exercising. He workouts daily to upkeep his health and well-being. He also enjoys community events and will never miss an opportunity to meet new people.