Kim MacDougald
Sales Representative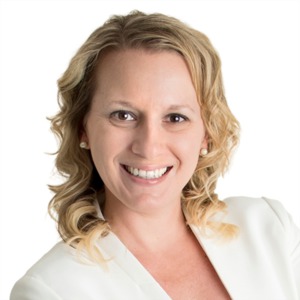 About Kim
Kim MacDougald is a lifelong resident of Niagara, raised in Grimsby and currently residing in Beamsville with her family. Before joining the real estate industry in 2019, she spent 16 years working in Pharmaceutical and Epidemiology Research at Hamilton Health Sciences and McMaster University. Her professional experience in research has given her many tools to thrive in Real Estate and serve her clients successfully.
Kim is an expert in the Niagara region and all it has to offer. Her knowledge of the area is coupled with her love of meeting new people, having different experiences, and continuous learning, making a career in real estate appealing to her. As a Certified Residential Systems Expert (CRSE), she has received extensive training to help her comprehend the major systems found in residential properties. With this additional education, she can provide advice on the useful life of appliances, roofing fundamentals, HVAC, electrical and plumbing systems, which is critical information to know for listing a property and negotiating sales contracts and inspection replies between buyers and sellers.
In addition to her real estate career, Kim is also an active member of the community. As a member of St. John Ambulance, Niagara Region, she has volunteered almost 1,000 hours over the past 10 years on the Car Seat Safety Team, helping parents and caregivers learn how to use and install car seats to help keep their most precious cargo safe. Her dedication to her community earned her an award of Volunteer Recognition by the City of St. Catharines in 2019.
When not making real estate dreams come true for her clients or volunteering, Kim enjoys spending time with her family, roasting marshmallows around a bonfire, and swimming in their backyard pool with friends. Her best qualities include being honest, inclusive, energetic, empathetic, and determined. Her favorite quote is "If you find a path with no obstacles, it probably doesn't lead anywhere." by Frank A. Clark.