Kerri Brown
Sales Representative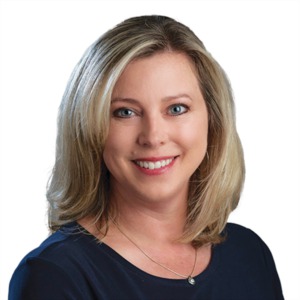 About Kerri
Kerri Brown grew up in Norfolk County where she learned the value of hard work in the tobacco industry every summer. After spending five years in the Orangeville area, she settled in Hamilton/Stoney Creek, where she has lived for over a decade. As a dental hygienist for the past 17 years, Kerri has developed valuable experience in communicating and interacting with people daily. Her honesty, integrity, commitment to hard work, and calm and kind demeanor are qualities that define her professional approach.
Kerri's favorite pastime is spending quality time with her family, often found watching her teenage children play hockey at the Stoney Creek arenas. She also enjoys reading and taking long walks with her Golden Retriever. When it comes to comedy, Kerri enjoys watching British humor and animal bloopers.
As a kind, honest, and approachable individual, Kerri's success as a dental hygienist translates well to the real estate industry. She looks forward to applying her skills and building relationships with clients at the Golfi Team. Kerri has chosen to join the Golfi Team for their professionalism, invaluable training, and the community they have built in her hometown.