Kaila Wright
Sales Representative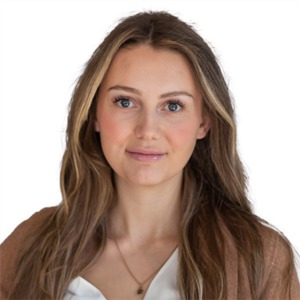 About Kaila
Kaila Wright is a dedicated and hardworking sales representative who recently joined the Golfi team after a successful career as a manager at TD Canada Trust. Her experience in retail banking and management has provided her with a strong foundation in customer service, communication, and attention to detail.
Over the past several years, Kaila has invested in real estate, developing a passion for the industry that ultimately led her to make the transition to a career as a realtor. She applie her skills and experience to help her clients find their dream homes.
As a mom of two young children, Kaila is deeply committed to her family, who she calls her "biggest motivation" and best source of "inspiration." In her spare time, she enjoys cooking, baking, and exploring the great outdoors.
Kaila is a loyal, trustworthy, caring, determined, and adventurous person, and these qualities are reflected in her approach to real estate. She is dedicated to providing personalized service and making a difference in her clients' lives.
Kaila's favorite quote is, "If you always do what you've always done, you'll always get what you've always got." She applies this philosophy to her work, always striving to improve and find new ways to achieve success.
When asked why she chose the Golfi Team, Kaila pointed to the team's success and the positive feedback she has heard from both staff and clients. She is proud to be part of such an amazing and successful team and takes every opportunity to make a difference in her clients' lives.