Justin Podmoroff
Sales Representative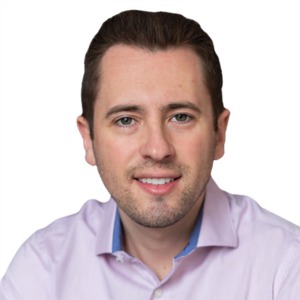 About Justin
Justin Podmoroff is a highly motivated and enthusiastic sales representative on the Golfi Team. He was born and raised in the southeast part of Oakville and now resides in the Millcroft neighborhood of Burlington. Justin has a passion for real estate and provides his clients with personalized service to ensure they find their perfect home.
In his spare time, Justin likes to spend time with family and friends, go on adventures and try new things. His mother has been the biggest influence in his life, and he values the lessons she has taught him. Justin loves traveling to the Caribbean for warmth, sunshine, and relaxation.
Justin has a genuine and approachable personality, and he is known for his caring and detail-oriented approach to his work. Before becoming a realtor, he worked in television broadcasting and was also a bartender. His favorite quote is "Happiness is my choice. I base my happiness on my accomplishments and the blessings I've been given."
When it comes to dining out, Justin enjoys eating at Beertown. He joined the Golfi Team to advance his career and gain new opportunities and experiences. Justin is committed to providing his clients with a remarkable and unforgettable experience and is always striving to go above and beyond their expectations.