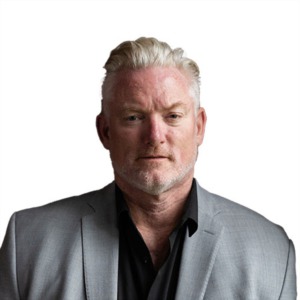 About James
If anyone knows Hamilton or Burlington, it's James. He grew up here and has literally "worked the streets". Straight out of the Paramedic program, James began working with the Ambulance Service and helping people all over the city. At the same time, at a young age, he discovered his love of Real Estate and began purchasing investment properties. So, in 2005, while still working for the City of Hamilton and becoming an active member of City Council committees, James acquired his Realtor License. Then, in 2007, he obtained his Real Estate Brokers license as well. After retiring as a Paramedic of 30 years, James is still helping people.
Only now, he helps them with the largest, most important purchase of their lives. It truly makes James happy to see his clients fulfill their dreams, purchasing, selling, and acquiring wealth and stability. James loves everything to do with the Real estate market and helping his clients.
If you've got a question, James will find the answer and if you need something done, he's got a guy for it. You'll either find him in the RE/MAX Escarpment Golfi office or out on his Harley; in any case, rest assured that he will always be available for you and looks forward to working with you.
Distinctions
✪ Remax Executive Club 2020