Hillary Violette
Sales Representative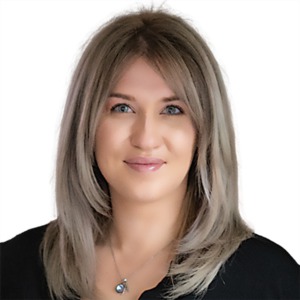 About Hillary
A life-long Niagara resident, Hillary is thrilled to be one of the newest additions to the Golfi team. She has been a realtor for the past year and is excited to have been learning all the ins and outs of this dynamic industry. She is no stranger to the real estate game either, having grown up with parents who flipped homes. Hillary says she knew this was the career for her from a young age, as it combines her love of the Niagara region and her passion to serve clients with top-notch service.
A self-described 'foodie' (I mean who can pick a favorite restaurant? As she says - she loves them all) she is also into fitness, history, culture, and travel.
Hillary is excited to be joining the Golfi team and looks forward to continued success with her clients - new and old!