Eric Head
Sales Representative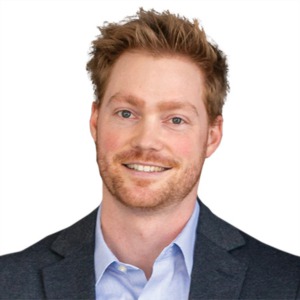 About Eric
Eric's passion for real estate started when he was just 23 years old and when he purchased his first investment property. He now owns two duplex homes and loves being able to make his dreams of working in the real estate industry a reality as part of the Golfi team.
Eric was born in Ottawa but has spent most of his life living in the St.Catharines area. Following his college years, he moved to Alberta, where he worked as a paramedic on multiple oil rigs.
His experience as a paramedic taught him to always put patients' needs first and value their trust, which is the same approach he uses when working with clients in real estate. In his spare time, Eric enjoys playing golf, hockey and soccer, completing home projects, and spending time with family and friends.