Dwayne Patrie
Sales Representative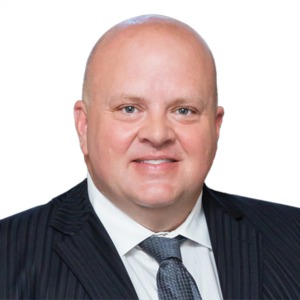 About Dwayne
Dwayne grew up surrounded by a large family in a small farming community just outside of Edmonton, Alberta.
Early on Dwayne was fortunate to have first-hand experience in both the construction and farming industry. He then attended private high school in Manitoba for three years before continuing his education at the University of Alberta and later with Northern Alberta Institute of Technology.
While working on his marketing degree Dwayne started his first business adventure with a painting company which grew to include over 50 employees and a satellite office in Calgary. After a few short years, his portfolio grew to include a restaurant and bar within a mega indoor sporting facility. Dwayne also worked with his family to acquire land, develop mini-storage facilities, operate and later sell the assets.
Almost 20 years ago, the transition into real estate was seamless, his strong family core values and business experience blended into the perfect fit with a new career as a Realtor. Years developing client relations within all sectors of the market and community naturally his career in Commercial Real Estate developed quickly. Dwayne's initial focus was on land sales, including everything from a small development lot in the city to assembling 1000's acres of investment land. Having a large client base with varying needs Dwayne's career flowed into Commercial Leasing, Business Brokering, Hotels, Shopping Centres, Multi-family, and Industrial. With loyal and repeat clients he often transacted with single-family, condos, acreages, estate homes, and agricultural properties.
Country Boy – City Slicker: Dwayne's strength is being able to bond and relate to the farmer at the kitchen table, the developer in his high-rise office, and the city planners in a downtown boardroom. Dwayne is an energetic, motivated, creative, and versatile individual who truly works for his clients' best interests!