Danielle North
Sales Representative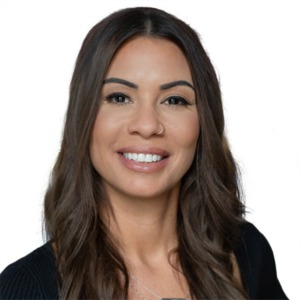 About Danielle
Growing up in Newfoundland and Labrador Danielle's dad was an RCMP Staff Sergeant, which took the family to new communities every few years. "Finding new houses and making them into homes has been a part of my life since as far back as I can remember," she says.
Danielle graduated with her BBA from Memorial University. She met her husband at the top of the world in Iqaluit, Nunavut where they started their careers and their family.
"When the time came to move back 'south', the Golfi team helped us find the perfect place and I knew then I wanted to be a part of that same experience in peoples' lives."
Danielle is best described as a sincere, passionate, and driven individual.
She promises to make sure when you're looking to sell or buy your home that she'll support you at every level.