Daniel Spector
Sales Representative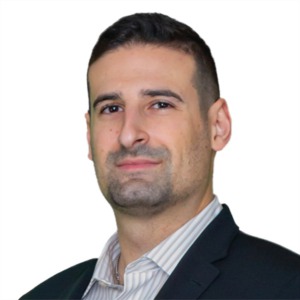 About Daniel
Having lived and worked in the Hamilton and Niagara area, Daniel Spector figured joining the Golfi Team - #1 in both regions - was a good start to his real estate career!
Daniel attended McMaster University for Political Science and then followed his passion for fitness and became a personal trainer.
His career has been varied - and he took the skills and relationships he developed from that work and transferred them into the automotive industry where he saw tremendous success in sales and finance.
The son of hardworking parents who immigrated to Canada from Russia, Daniel says he is excited to be pursuing greater challenges with his career in real estate.