Angus Dickens
Sales Representative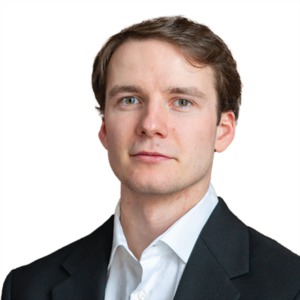 About Angus
Angus Dickens is a born-and-raised Burlington resident who has always had a passion for helping people with their real estate needs. From a young age, Angus dreamed of being able to guide people through the process of buying or selling their home. He's known for his outgoing and personable nature, and will happily strike up a conversation with anyone who crosses his path. When he's not working hard for his clients, Angus enjoys staying active by taking up new hobbies like rock climbing, skiing, and traveling. He also enjoys reading and socializing with friends and family.
Angus credits his father as the biggest influence in his life, and continues to learn from him every day. When it comes to travel, California is Angus's favorite destination, as it offers a unique blend of beaches, ski hills, and rich history. He has a great sense of humor and loves all types of jokes, but particularly appreciates dry humor that can catch you off guard. Angus is described by his friends and colleagues as genuine, passionate, and adventurous.
Prior to joining the real estate industry, Angus worked in the automotive industry. His favorite quote, by Jimmy Dean, is "I can't change the direction of the wind, but I can adjust my sails to always reach my destination." When he's looking for a good meal, you can often find him at Buvette, one of his favorite local restaurants. Angus joined the Golfi Team because he felt it was the right fit for him - the team has a fantastic reputation in the industry, with a strong focus on training and a great team atmosphere.