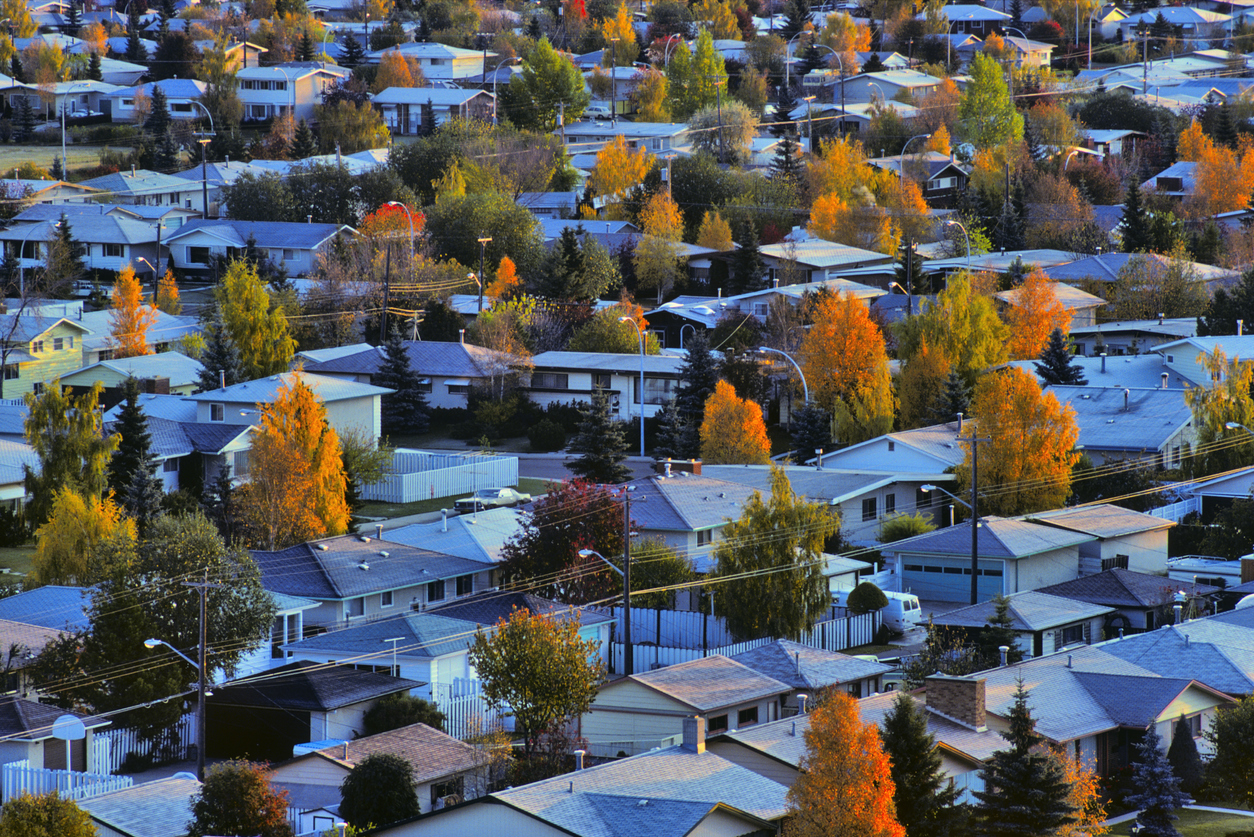 Hamilton, Halton, Brantford and Niagara Real Estate
Welcome to RobGolfi.com, your one-stop source for Hamilton, Halton, Brantford and Niagara real estate.
Use our state-of-the-art property search, including an interactive map search, to find homes for sale in Hamilton, Halton, Brantford and Niagara. These listings are updated from all of the local MLS® to ensure you have the best information available.
Or, use our Community Guide to help you in your search for Hamilton, Halton, Brantford, St. Catharines, Niagara, and Milton real estate listings. Our community searches will keep you up to date with the latest properties in the areas you are interested in.
And, for your convenience, be sure to register for a free account to receive email notifications whenever new homes for sale come on the market that match your specific criteria, and save your favorite properties for quick and easy access whenever you need — it's fast, easy, automatic and FREE! With a Property Tracker account, you'll be among the first to know about the newest Hamilton, Halton, Brantford, Jordan, and Niagara homes for sale.
Thanks for visiting RobGolfi.com, home of exquisite properties and excellent service.
Welcome to The Golfi Team
The Golfi Team is your trusted partner in residential real estate serving Hamilton, Niagara, Halton and Brantford regions. We specialize in helping homeowners, buyers, and investors to achieve their real estate goals with confidence and peace of mind.
What sets us apart from other real estate teams are three uniques: Brand, Team, and Support. Our brand is built on our marketing strategies that bring properties maximum exposure. With over 20 years in the business, we have built a strong reputation in the community, and we are proud of our high ratings and reviews. We are also committed to giving back to our community and contributing to its growth and development.
Our experienced and diverse team is dedicated to supporting you every step of the way. When you choose The Golfi Team, you have a full-time, licensed REALTOR® working in lock-step with Rob Golfi and our entire leadership team to provide you guidance and support on your real estate journey. We are local experts every single one of our service areas, which means we can provide you with a level of service you won't find anywhere else.
At The Golfi Team, our passion is helping to change lives through real estate. We believe that real estate is more than just buying and selling properties; it is about building relationships and creating opportunities for our clients to achieve their goals. We are committed to being your trusted partner and providing you with the guidance and support you need to make the right decisions.
Our niche is residential real estate, and we provide a range of services to help you buy, sell or invest in properties with confidence. Our client services team is here to provide you with support every step of the way, and we use the latest technology and processes to ensure you receive a hassle-free, stress-free experience.
Whether you are a first-time homebuyer, a seasoned investor or looking to sell your property, we are here to help. Contact us today to schedule a consultation and discover how The Golfi Team can help you achieve your real estate goals with confidence.